Pilot Project
Hassan Khan Exhibition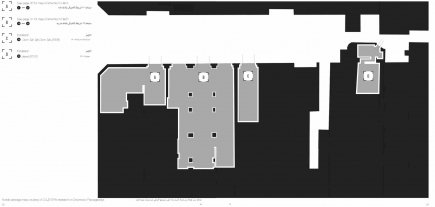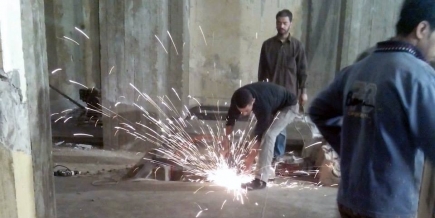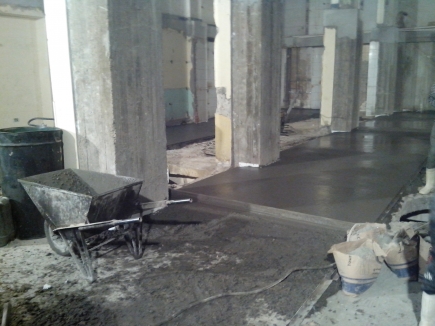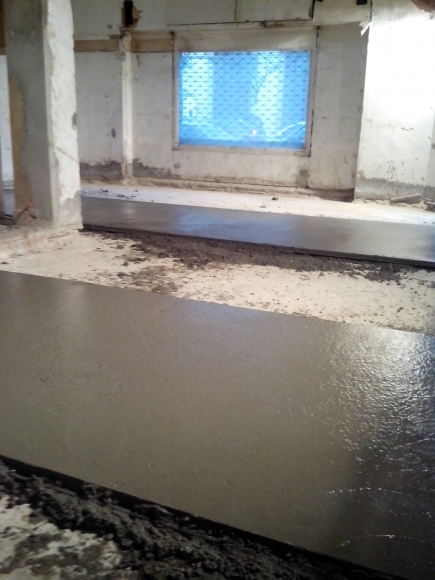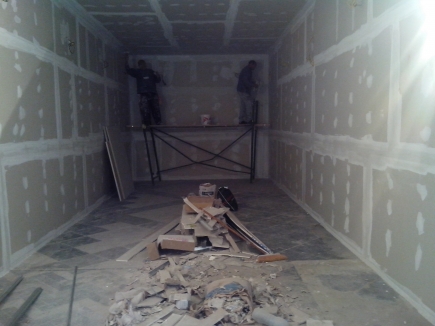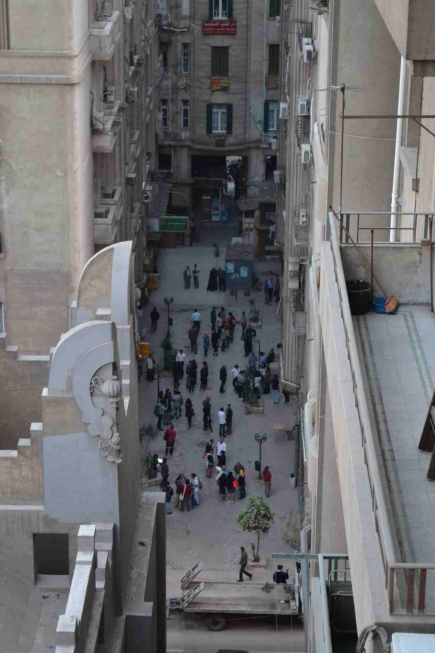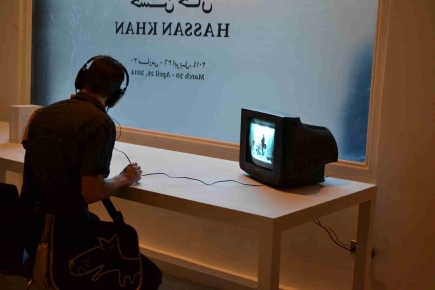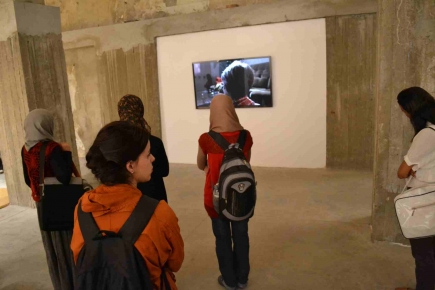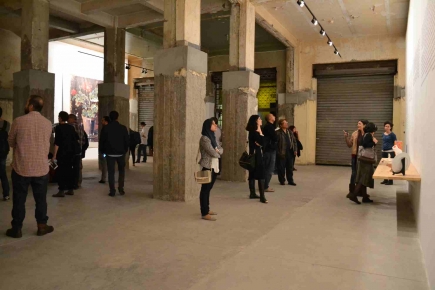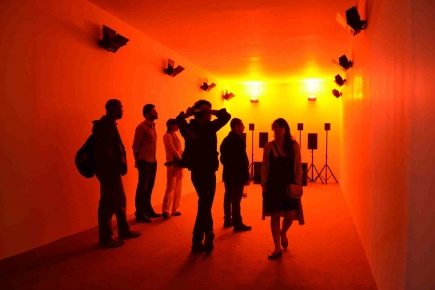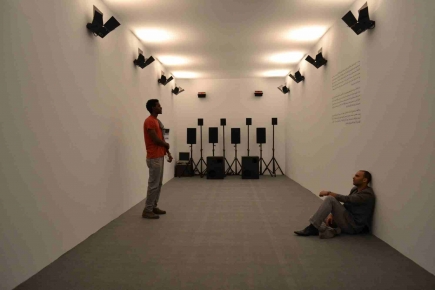 CLUSTER curated and designed the exhibition of Hassan in four spaces along the Kodak Passage. The architectural design and renovation was undertaken by CLUSTER and the project was produced by Orient Productions and Downtown Contemporary Arts Festival (D-CAF). The Hassan Khan exhibition was conceived by CLUSTER to present a procession of exhibition spaces, interjecting the artist's ouevre amidst the public and pedestrian activities of the arcade.
Kodak Passage used to be a narrow dead-end service alleyway between Adly and Abdel Khaliq Tharwat Streets, through a 1920s art deco ensemble. It was turned into a pedestrian passage as part of a larger experiment of pedestrianized zones Downtown during the 1990s. Kodak store, labs and garage/warehouse used to occupy the western flank of the passage, while Café de Brasil occupied the central bay of the eastern side, and remains today, though shuttered. Surrounded by a number of emerging art, film and design spaces (CIC, Cimatheque, and CLUSTER), the passage was identified by CLUSTER as a rare opportunity to introduce to this end of Downtown a pop-up gallery space, and to engage art interventions that may serve as a catalyst for urban development and revitalization of surrounding buildings, shops and passageways.
Project credits:
Curator: Beth Stryker, CLUSTER
Producer: D-CAF Festival & Orient productions
Architectural design and architectural renovation: CLUSTER
Installation team:
Ahmed Ashmawy
Tamas Banovich
Eidotech Raphael Fanelli
Ahmed Ismaeil
Nile Sunset Annex
Visual Arts Coordinator: Eman El Houfy
Vinyl Layout: Engy Aly
Thanks go to: Tyler Auwarter, Kaya Behkalam, Chantal Crousel, Clare Davies, Nida Ghouse, Karim El Shafei, Marie-Laure Gilles, Ahmed Helmi, Zeinab Khalifa, Allison Lee, Anneka Lenssen, Omar Nagati, Nile Sunset Annex, November Paynter, Karim Omran, Cynthia Whittlesey.
Special thanks for installation support to Galerie Chantal Crousel
Supported by:
Tamasi, SIDA, Goethe Institut, US Embassy, SEE Foundation, Al Ismaelia for Real Estate, and OSF