Pilot Project
Philips Passageway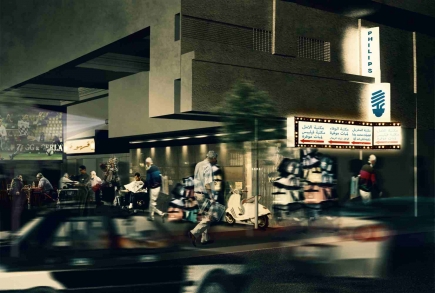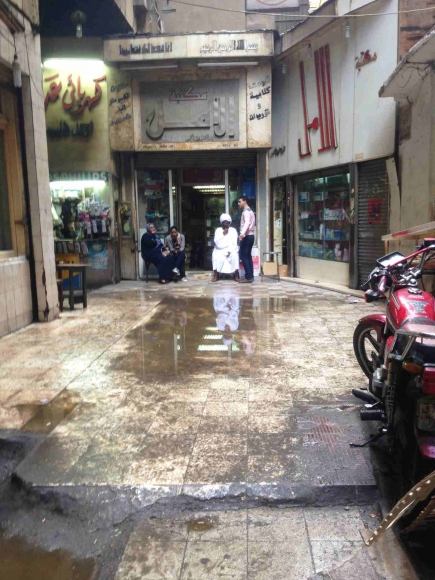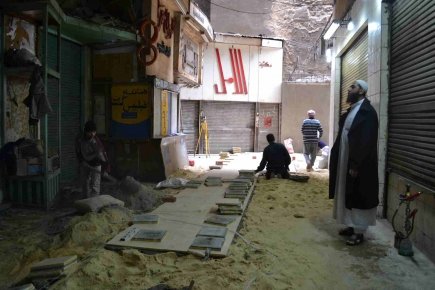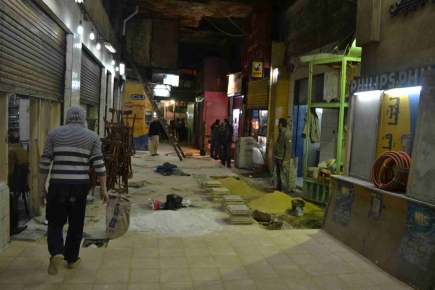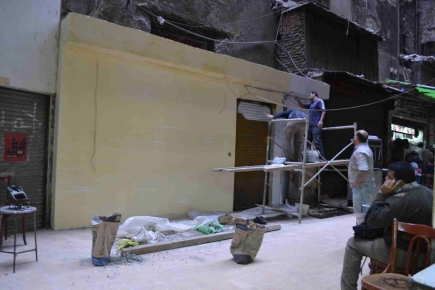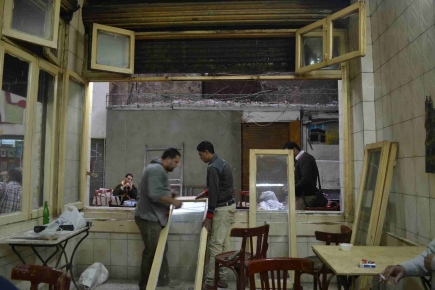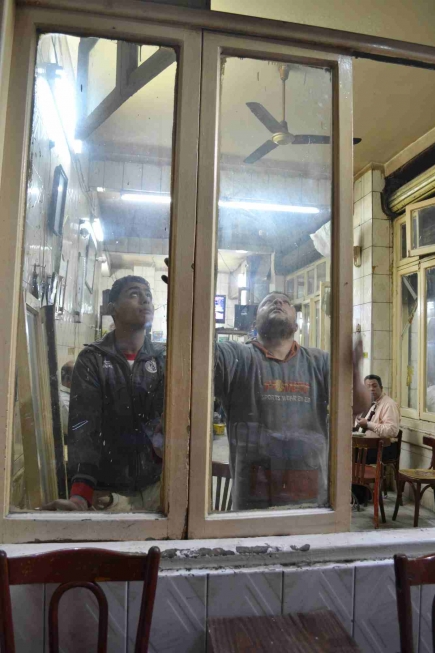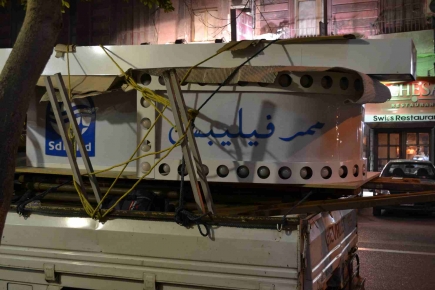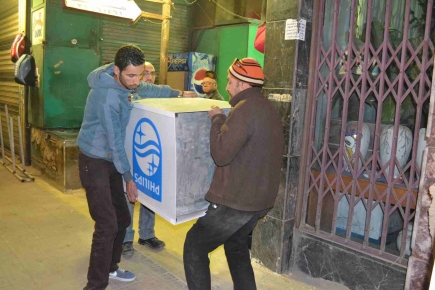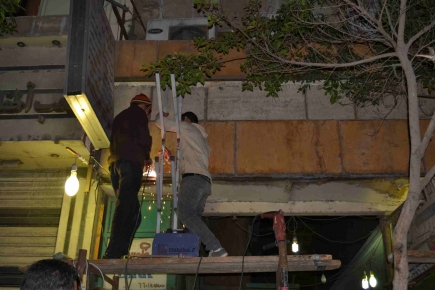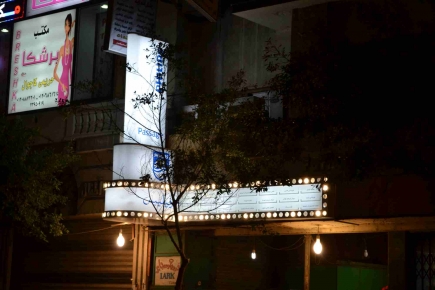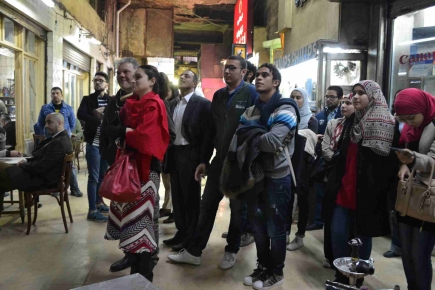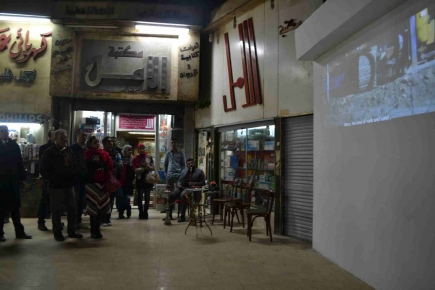 Named after the Philips lighting shop that features prominently on the corner of Sharif and Adli Streets, the L-shaped Philips Passageway suffered from chronic, but typical, encroachment into the public domain by shops and street vendors.
CLUSTER's re-design of the passageway, based on the concept of the 'Light Oasis', sought to improve accessibility, safety and lighting in the passageway.
The re-design introduced an entry marquee and film screening feature, offering an opportunity for diverse activities in the passageway mixing retail, food, entertainment and service.
Project credits:
Design and Implementation: CLUSTER
Concept: Kenneth Balfelt, Anne Marie Galmstrup, Aya Tarek, Ahmed Zaazaa
Civil engineering supervision: Eng. Atef Bassily
Sign Contractor: Oxygen Advertising
Supported by: DEDI and CKU
Additional support: Cimatheque – Alternative Film Centre
Thanks to: Ahmed Ashmawy, Amin Abu Elenein, Girgis Abd El-Shahid, Sarwat Abd El-Shahid, Abdalziz Elgammal, Rafaat Elbagoury, Sarwat Elbagoury, Karim El Shafei, Ahmed Helmi, Khaled Al-Khamissi, Chris Mikaelian, Hratch "Mike" Mike Mikaelian
Special thanks to: Cairo Governorate Office of the Deputy
Governor, Abdeen District
*CLUSTER team:
Omar Nagati and Beth Stryker, Principals
CLUSTER staff: Ahmad Kadry, Eman Elhoufy, Hanaa Gad, Miran Mohamed, Mohamed Rafik, Noha Darwish, Randah El-Hakim, Salma Nassar, Yasmina Taha
Summer/Winter interns: Maya Kazamel, Ahmad Hilal, Shahd Omar, Ahmed Diaa, Mahmoud Fahmy, Ahmed El Leithi, Amina Salama